About Dr. Eric
I am a Psychiatrist that happens to be Religious. I specialize in helping high performers maintain a strong spiritual connection with a higher power. I also help very spiritual people achieve a level of high performance for greater impact in the world. The secret is in the interaction between Psychiatry and Religion.

I have a highly diversified training which includes business, law, and medicine. It allows me to offer a
unique set of services including psychiatry, coaching, and business consulting.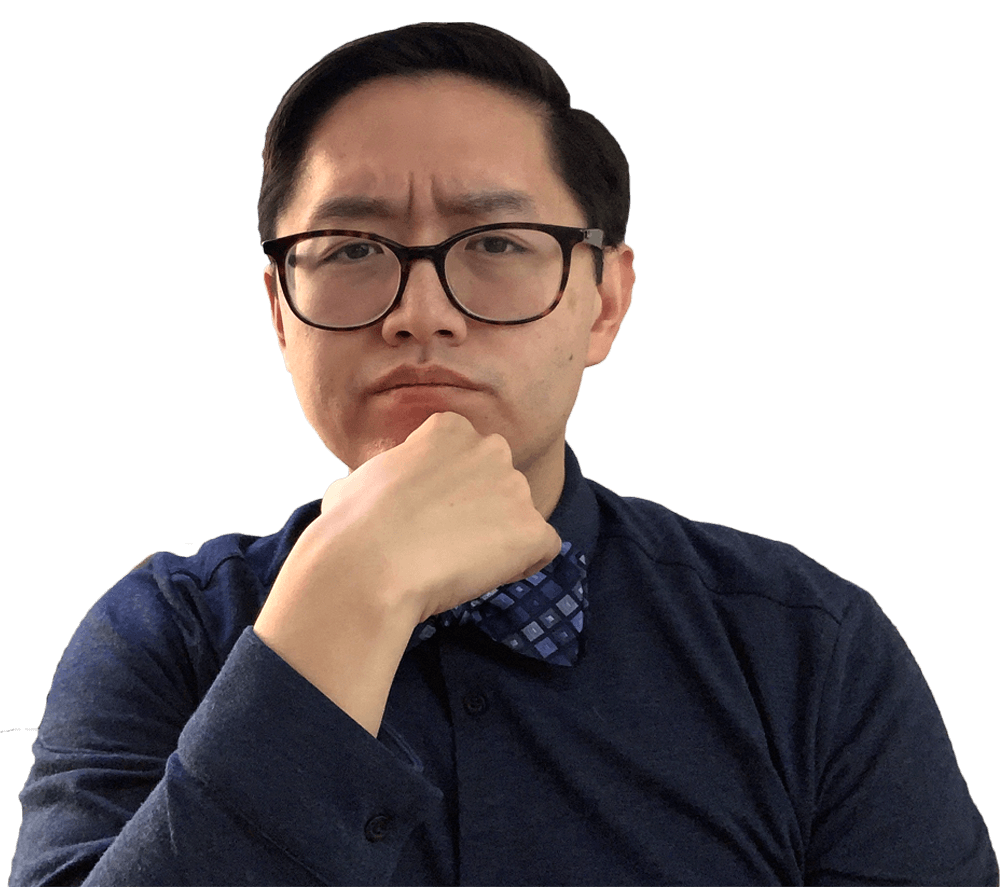 Early on in my life, I was given a promise. The promise was that if you worked very hard, then you would be able to live a comfortable and fulfilling life.
So I worked very hard. And in some strange series of events, I end up going to business school, law school, and medical school, passing those respective professional exams along the way. But something was wrong.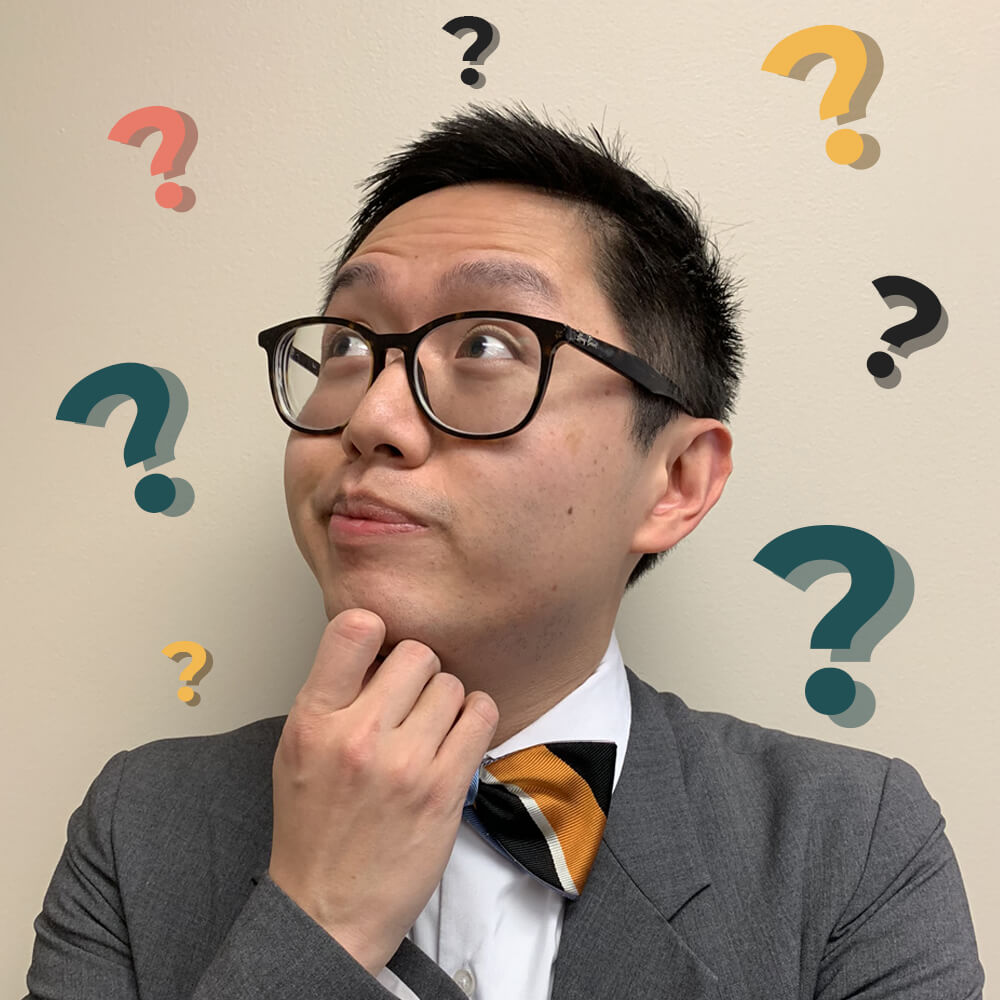 I hit a wall and went through a severe depressive episode. Everything went downhill including grades, relationships, religious groups, and family life. I had to stop and reevaluate everything.

What was I working so hard for? What do I want out of life? What does happiness mean to me?

I pressed more into God during that time. I also happened to be studying Psychiatry. Somehow, the combination of the two just clicked. Things started to make sense. It was as if I was re-learning life through the lens of Psychiatry and Religion.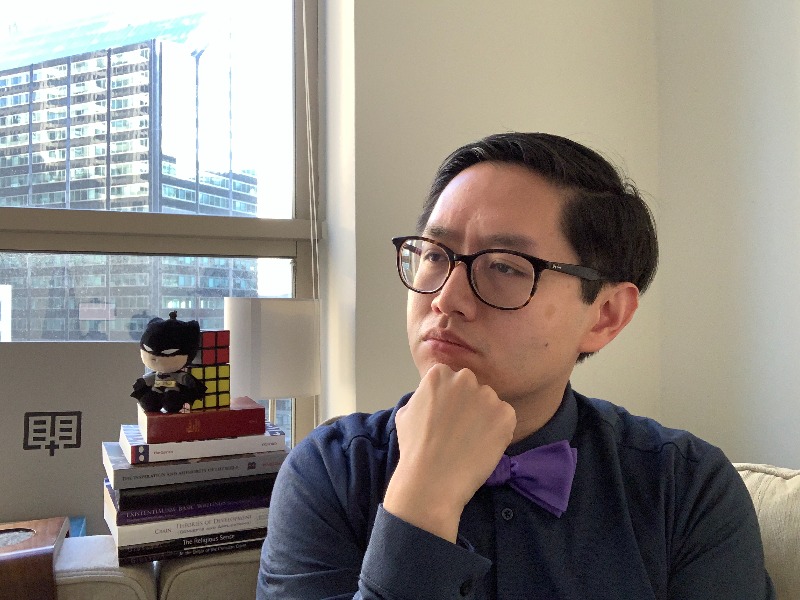 I realized I was living life on auto-pilot. I relied too much on the promises of society to fulfill me. I didn't spend enough time understanding myself, my motivations, my interests in life. I just did what I was told to do. I happened to do it very well! But success wasn't enjoyable because it wasn't mine. It was someone else's.
My life significantly improved when I took the time to understand myself, sorted out my own personal biases to understand reality, and made meaningful decisions with full knowledge of the consequences.

In that dynamic, I felt more connected to God, to a higher purpose untainted by the false promises we hear from society.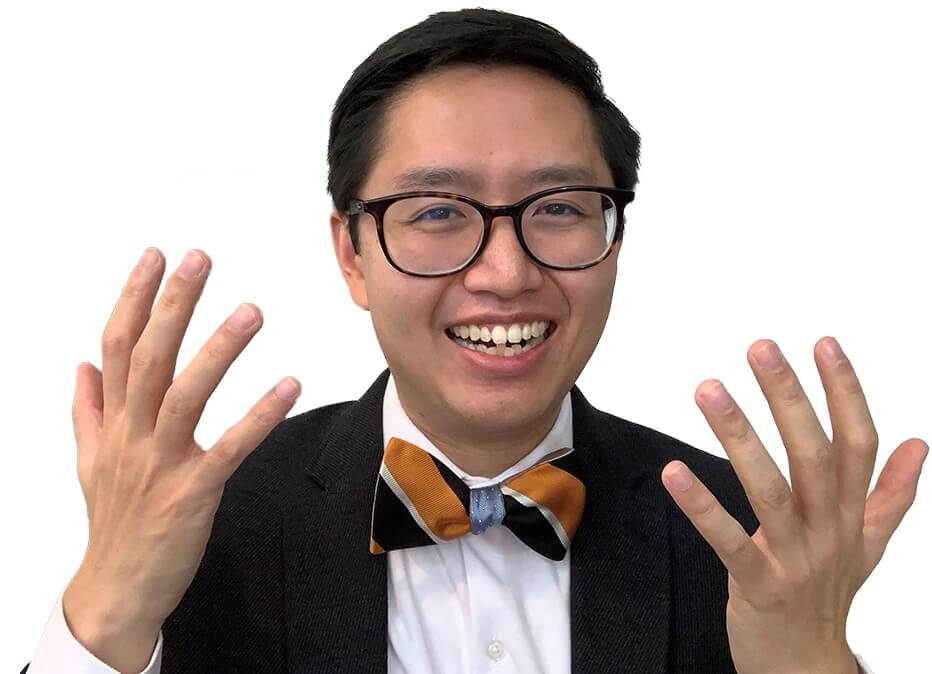 When I finally understood how God made me, I could embrace it without hesitation. I gained clarity on how I could benefit the world. This provided a near infinite source of motivation through good times and bad.

It felt like discovering a new world that people had forgotten. In this "Eureka!" moment, all I wanted to do was to share it with everyone! That's when I created Chez Eric: Psychiatry, Religion and Life. The rest will become history.
It felt like discovering a new world that people had forgotten. In this "Eureka!" moment, all I wanted to do was to share it with everyone! That's when I created Chez Eric: Psychiatry, Religion and Life. The rest will become history.
My Core Values
God is above all things
I'm religious, so this has to be number 1 for me.
Jesus is the key to unlocking full human potential as envisioned by God
Jesus showed us something awesome. But it might not be what you think.
Clarity with God before action
I've wasted a lot of time not doing this. And I've saved a lot of time doing this.
Biological aspects of people's behavior is to be recognized and respected
Humans are animals. And that's okay. Not recognizing that bears bad news.
All endeavors must have a long-term focus (timeline minimum of at least 1 lifetime)
Errrr…Chez Eric PRL is going to take a while…
Learning is a constant endeavor
I can't stop learning! It might be a future DSM disorder!
First step in making money is value creation
I want to provide you with so much value that the money you spend on my products and services feels like charity.
Last step in making money is reinvestment
Anything I make with Chez Eric PRL will go directly back into Chez Eric PRL so it can grow, allowing it to reach more and more people.
Loving your neighbor is giving them the opportunity to grow and flourish
I've learned that nothing I do can save everyone. But everything I do can give others the opportunity to move forward in their life.
Loving your enemy is recognizing they are not your enemy
There will be a (hopefully small) group of people who hate me. That's okay.
The Past, Present, and Future
of Chez Eric PRL
What happened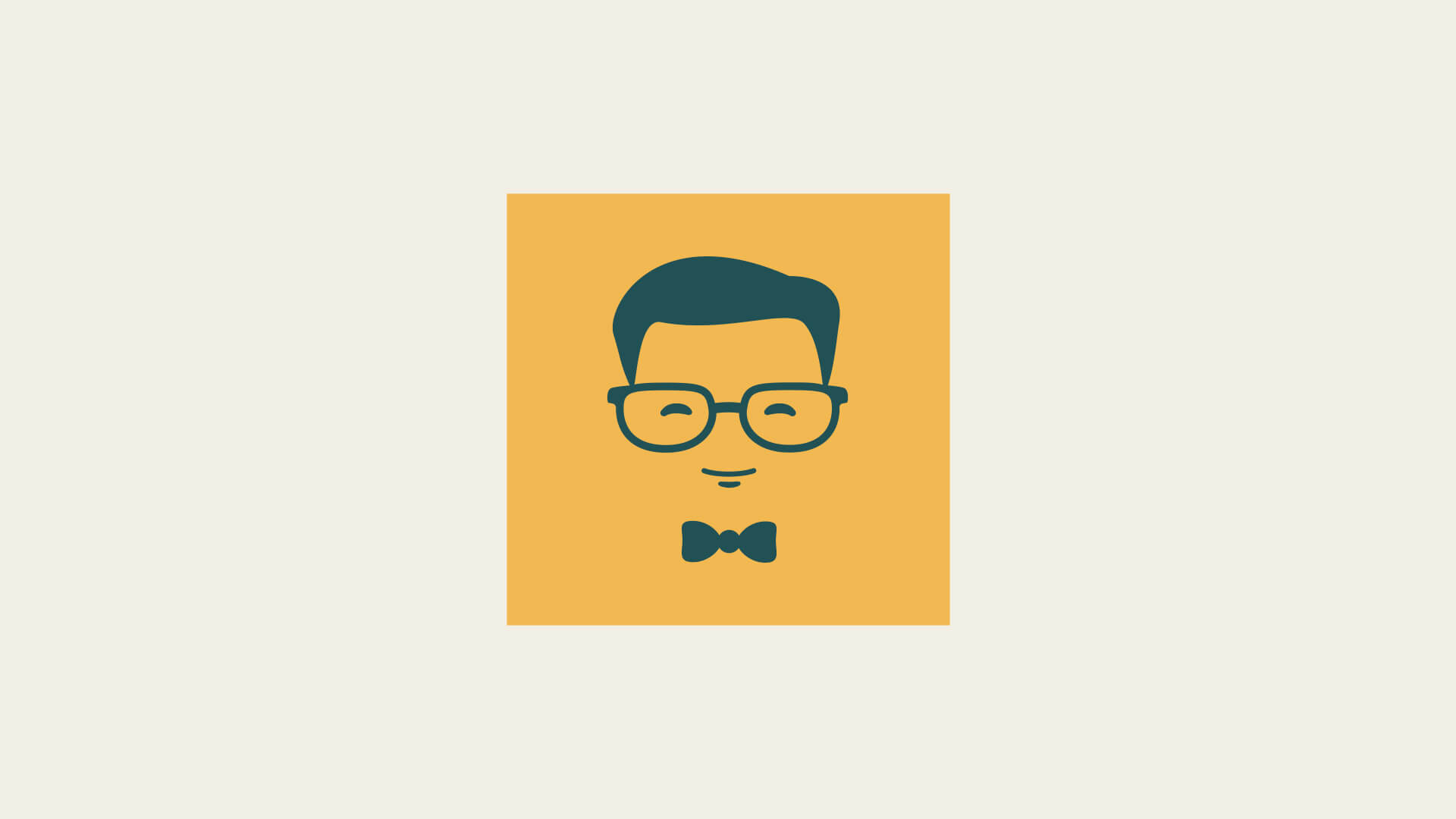 Chez Eric PRL 3.0 (Refreshed branding and website!)
March 13, 2021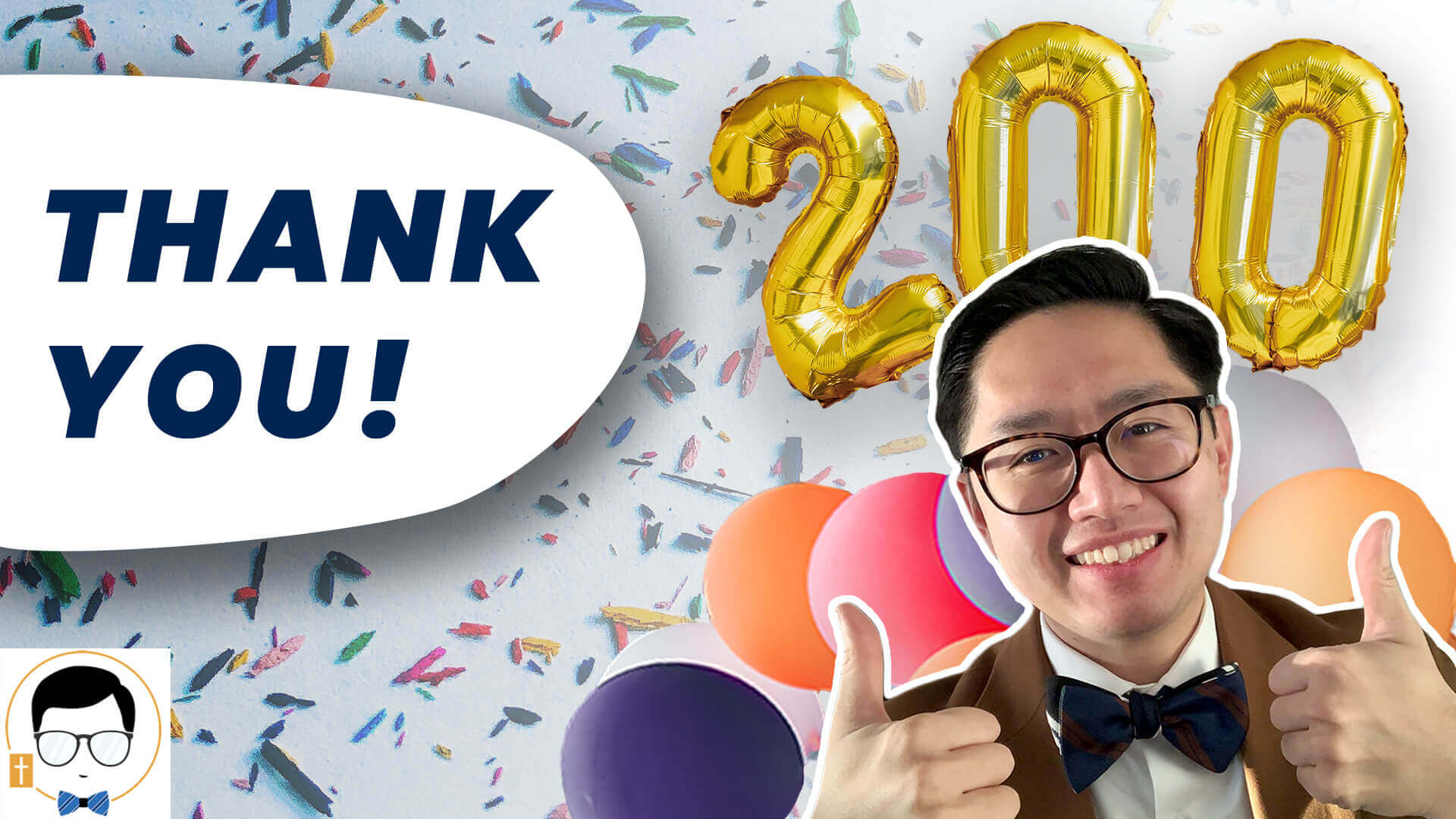 200 Subscribers
December 19, 2020
what's going on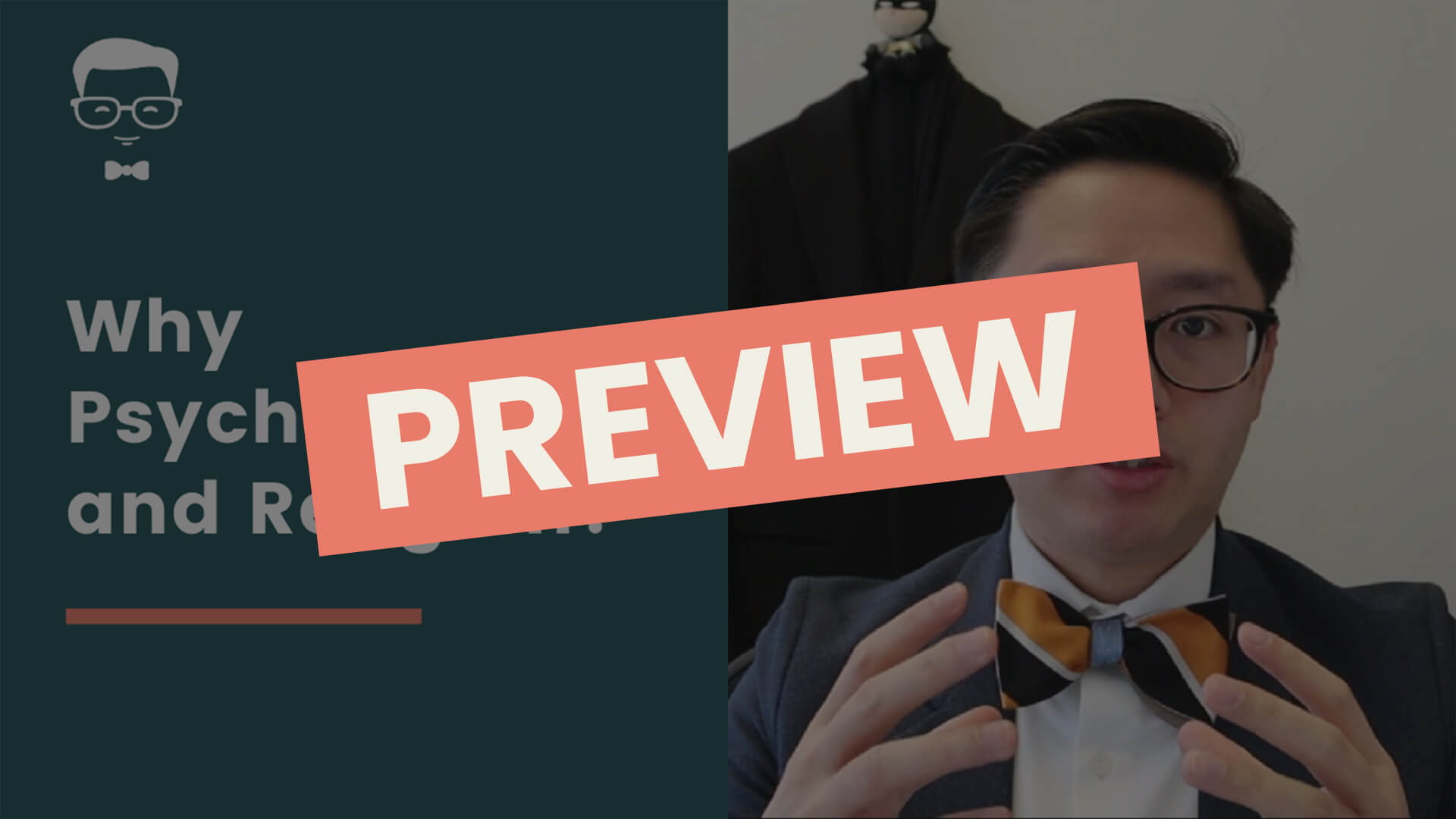 Preview for my in-depth video on Psychiatry and Religion!
March 3, 2021
What's to come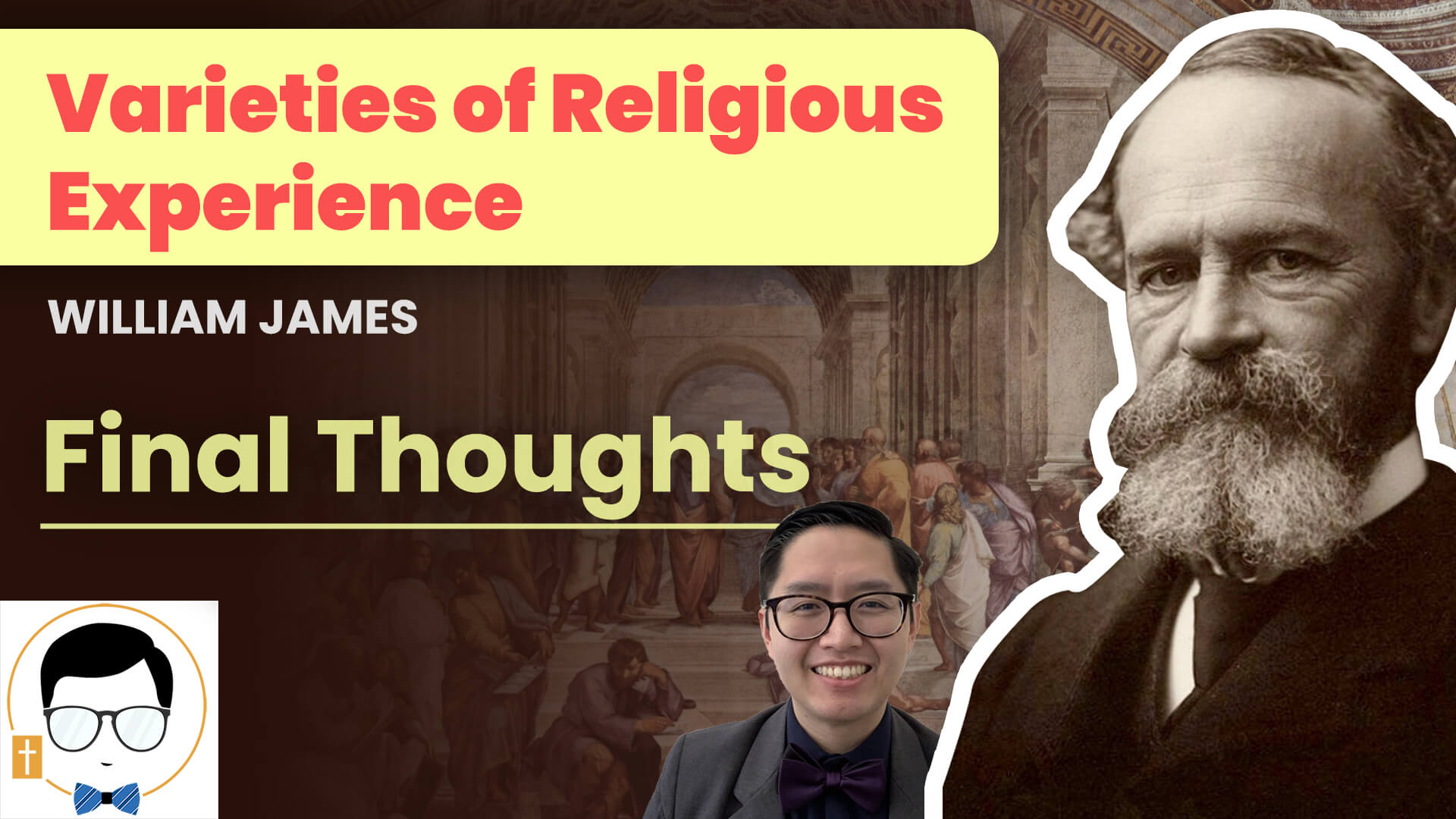 William James - Variety of Religious Experience Final Video
February 20, 2021
More blog posts
Every Thursday
More social media content
Daily on my social media!
Join my newsletter to gain weekly insights, tips, and offers from Dr. Eric on Psychiatry, Religion and Personal Growth.